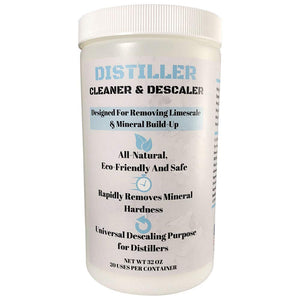 BEST VALUE – 1 Use Per 10,000 Gallons of Water (2 Uses Per Container), Our 2 Pound Engineered Powder Can't Be Beat On Price! We Have Developed a Natural Fast Acting Remedy to Eliminate Stains for Pools, Spa's & Even Hot Tubs. One Bottle Will Work Up To 20,000 GAL Of Water! LOWEST PRICE OFFER!!!

LIKE NEW FINISH – Impress your friends and have your neighbors jealous, Alike With Your Like-New Appearance Of Your older Swimming Pool! Improves Surface Quality Appearances & With our Deep Penetrating Long Lasting formula Stubborn Stains are Eliminated with EASE

SAFE AND NATURAL, HIGHLY EFFECTIVE- No Harsh Chemicals, keeping your family safe and your Pool Looking Good. Bringing Convenience and Confidence back into your Routine Maintenance

EASY TO APPLY – Citric Acid Base, Compatible With All Sanitizing Systems, Works Perfect On Vinyl Liners, Fiberglass & Even Metal Surfaces. Simply Follow Our Instructions Based On Your Needs – Fights Both Specific Stained Areas & Problematic Water Discoloration

PROUDLY MADE IN THE USA! - We Believe In Quality, That's Why We Have Tested And Manufactured, Our Pool & Spa Stain Remover Right Here In The USA. We Stand By All Our Products, If You Don't Love It Return It.